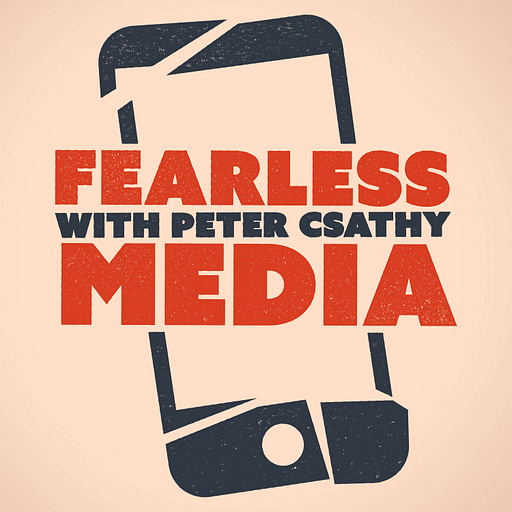 Mar 5 • 9M
AI & NFT "Quick Takes" (for the week of 3/6/23)
Peter Csathy's podcast about AI, Web3, NFTs and the future of entertainment, media and tech - including updates and analyses of the key legal issues, litigation & ever-changing complex legal landscape of AI and Web3 - and interviews with leading entrepreneurs, executives and experts leading the change.
Welcome to host Peter Csathy's first AI & NFT "Quick Takes" episode, where Peter lays out the most critical business and legal developments of the past week in the worlds of generative AI and Web3/NFTs that impact the creative community, media, entertainment and the Arts. Peter goes rapid fire in less than 10 minutes first with the headline AI and NFT stories of the past week - and then gives updates on other key AI and NFT developments that are worth tracking and knowing - because they define the rules of the game (and the winners and losers in it).

Peter is Chairman of Creative Media, a tech-forward media and entertainment legal services and business advisory firm - and works with leading companies and innovators at the cutting edge of AI and Web3. Check out his firm Creative Media, and reach out to peter at peter@creativemedia.biz.